Pixel-perfect recordings.
Reactflow uses the latest technologies to record the impossible, so end-result is an accurate representation of what customers did on your website. You have a solid accuracy to base your observations.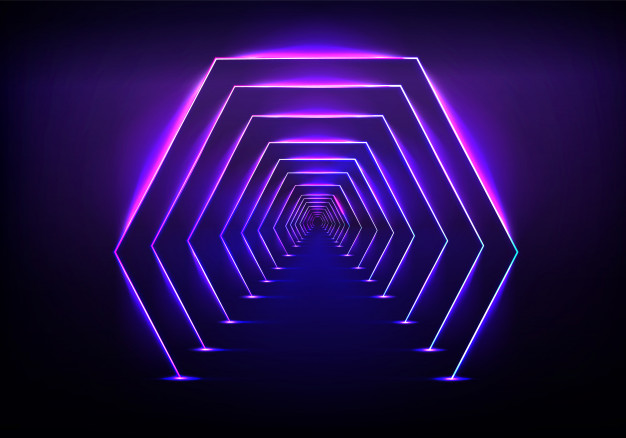 A technology developed for future
Reactflow closely observing latest technology, APIs and developments in web platform, providing high quality recordings by utilizing these technologies.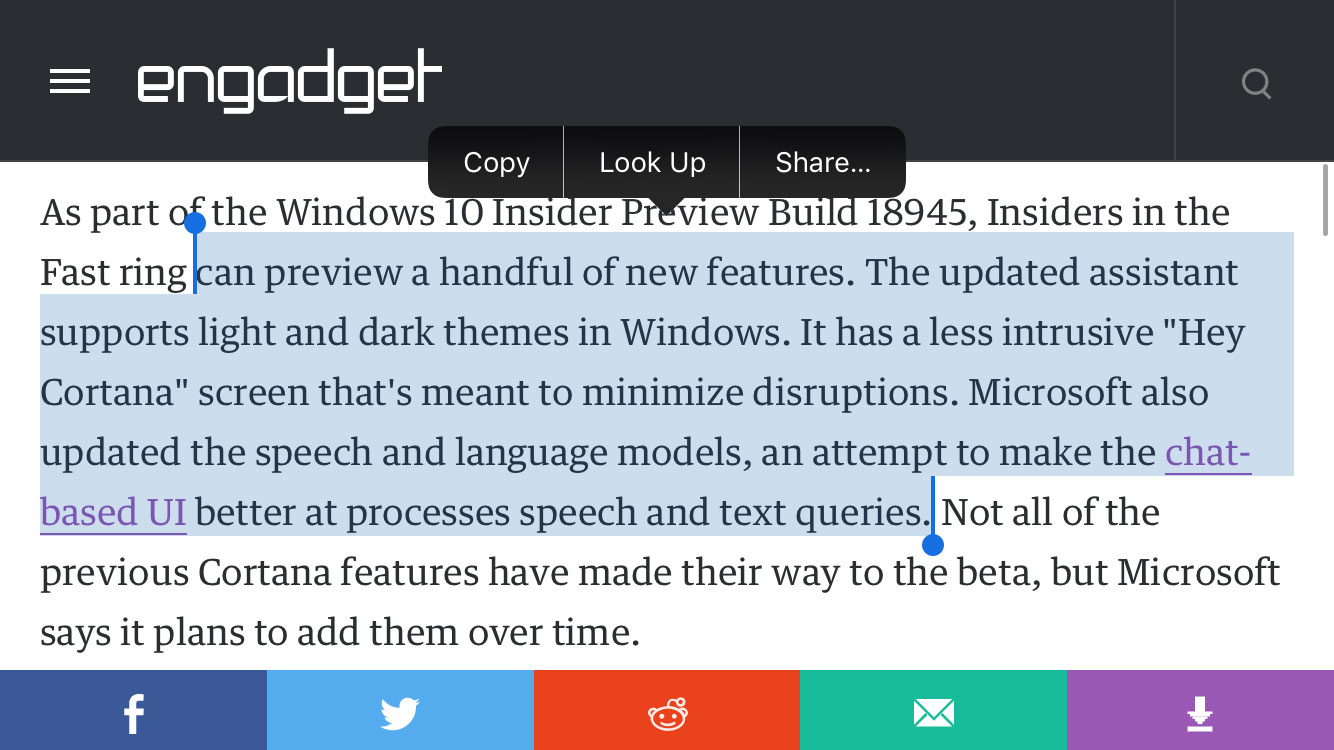 Text-selection, Copying and Pasting
Reactflow recordings include details that are often forgotten. Reactflow shows when somebody select a text, copy or paste something in your website.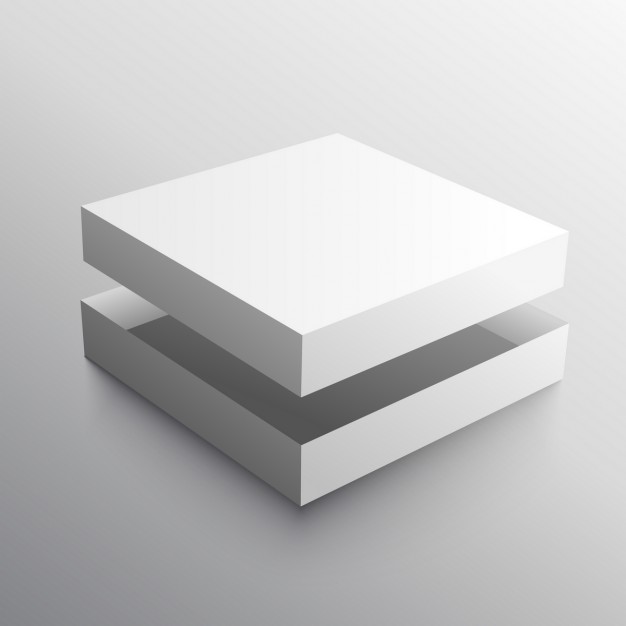 Shadow DOM and custom components
Shadow DOM is future of 3rd party integration by replacing IFRAMEs, and it provide flexibility for components for internal use. Reactflow understand where future is heading and provides support for Shadow DOM recordings out of the box.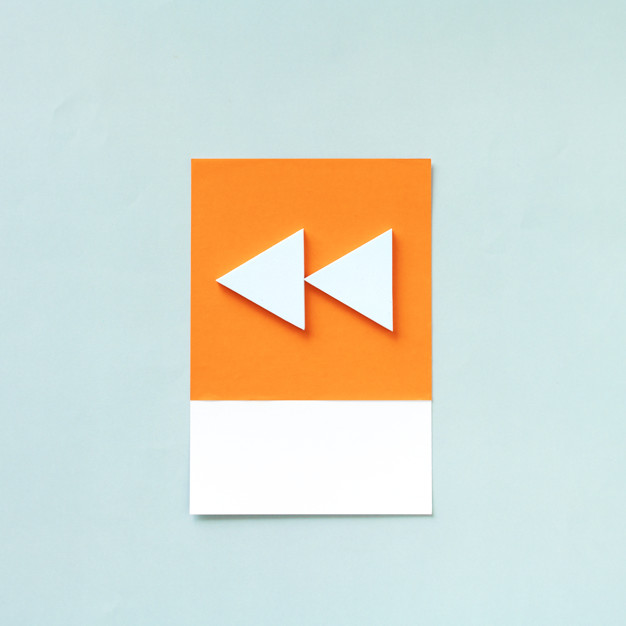 Smooth timeline player
Recording player should not re-buffer when all you want is to rewind few seconds. Reactflow provides smooth rewind and forward control when watching recordings to save your time and improve your experience.
Customer zoom and pinch
Reactflow integrate with user browsers, record whenever they zoom in or out your website. Zoom is a basic usability tool which should not get ignored. According to Baymard, 40% of sites lock the view port, make it impossible for users to zoom product images via pinching.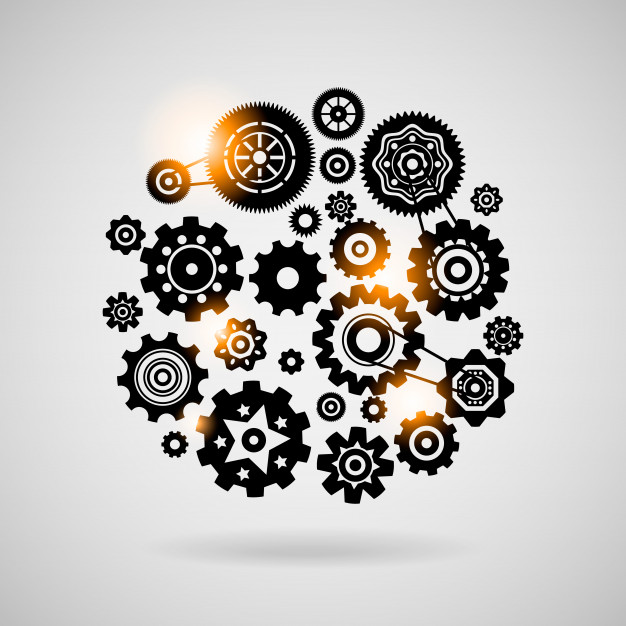 Single Page Apps and Complex JS and AJAX apps
No matter how complex is your website, Reactflow can cover it. Adding CSS Rules on the fly? Modifying DOM via AJAX? Using multiple dynamic modules? No problem.
Ready to get started?